Description

Gift box available, to be selected in the cart
Ingredients
AQUA, PARAFFINUM LIQUIDUM, PROPYLENE GLYCOL, ALOE BARBADENSIS LEAF EXTRACT, BUTYROSPERMUM PARKII BUTTER, SIMMONDSIA CHINENSIS SEED OIL, CAPRYLIC/CAPRIC TRIGLYCERIDE, SORBITAN SESQUIOLEATE, CETYL ALCOHOL, GLYCERYL STEARATE, ISOPROPYL MYRISTATE, STEARIC ACID, MICROCRYSTAL-LINE WAX, GLYCERIN, PANTHENOL, POLYSORBATE 60, TOCOPHERYL ACETATE, ALLANTOIN, SACCHAROMYCES/OPAL/MOTHER OF PEARL/TURQUOISE/DIAMOND FERMENT LYSATE FILTRATE, PEG-40 STEARATE, DIMETHICONE, HYDROXYETHYLCELLULOSE, CARBOMER, TRIETHANOLAMINE, METHYLPARABEN, CHLORPHENESIN, BUTYLPARABEN, PARFUM, BENZYL ALCOHOL, BENZYL BEN-ZOATE, CITRAL, CITRONELLOL, LIMONENE, GERANIOL, HEXYL CINNAMAL, LINA-LOOL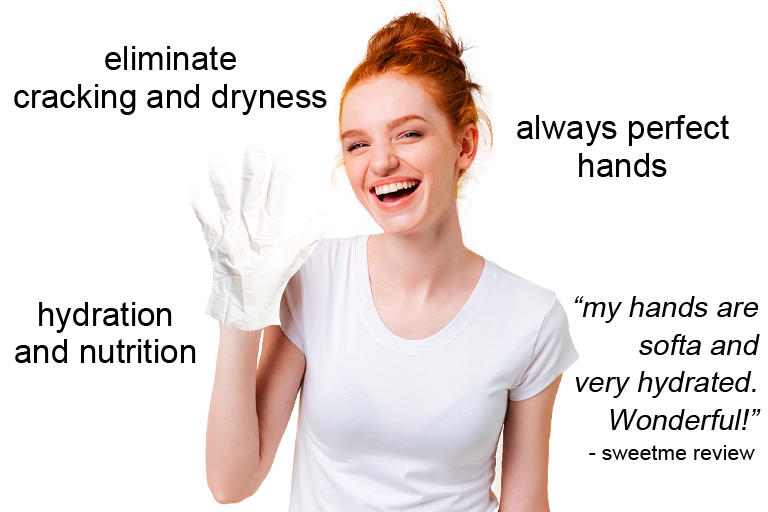 Science and cosmetics at the highest levels. Dermatologically tested products.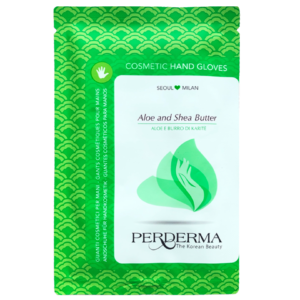 Ingredients
AQUA, PARAFFINUM LIQUIDUM, PROPYLENE GLYCOL, ALOE BARBADENSIS LEAF EXTRACT, BUTYROSPERMUM PARKII BUTTER, SIMMONDSIA CHINENSIS SEED OIL, CAPRYLIC/CAPRIC TRIGLYCERIDE, SORBITAN SESQUIOLEATE, CETYL ALCOHOL, GLYCERYL STEARATE, ISOPROPYL MYRISTATE, STEARIC ACID, MICROCRYSTAL-LINE WAX, GLYCERIN, PANTHENOL, POLYSORBATE 60, TOCOPHERYL ACETATE, ALLANTOIN, SACCHAROMYCES/OPAL/MOTHER OF PEARL/TURQUOISE/DIAMOND FERMENT LYSATE FILTRATE, PEG-40 STEARATE, DIMETHICONE, HYDROXYETHYLCELLULOSE, CARBOMER, TRIETHANOLAMINE, METHYLPARABEN, CHLORPHENESIN, BUTYLPARABEN, PARFUM, BENZYL ALCOHOL, BENZYL BEN-ZOATE, CITRAL, CITRONELLOL, LIMONENE, GERANIOL, HEXYL CINNAMAL, LINA-LOOL
No secrets with Perderma! That's how we do what we do so well!
Completely aseptic production sites and according to the law, study & research and team working! These are the "no-secrets" ingredients behind a proven success! 😊
You can also find us in the shops:

You can also find us in the shops: