Description

Gift box available, to be selected in the cart
Ingredients
AQUA, GLYCERIN, DIPROPYLENE GLYCOL, HYDROLYZED COLLAGEN, HYDROLYZED HYALURONIC ACID, SODIUM ACETYLATED HYALURONATE, SODIUM HYALURONATE, BE-TA-GLUCAN, ALLANTOIN, PANTHENOL, TOCOPHERYL ACETATE, RASPBERRY KETONE, NIACINAMIDE, ADENOSINE, PROPANEDIOL, HYDROXYETHYL UREA, BUTYLENE GLYCOL, XANTHAN GUM, PEG-60 HYDROGENATED CASTOR OIL, BENZYL GLYCOL, CARBOMER, TRIETHANOLAMINE, ETHYLHEXYLGLYCERIN, 1,2-HEXANEDIOL, PHENOXYETHANOL, DISODIUM EDTA, PARFUM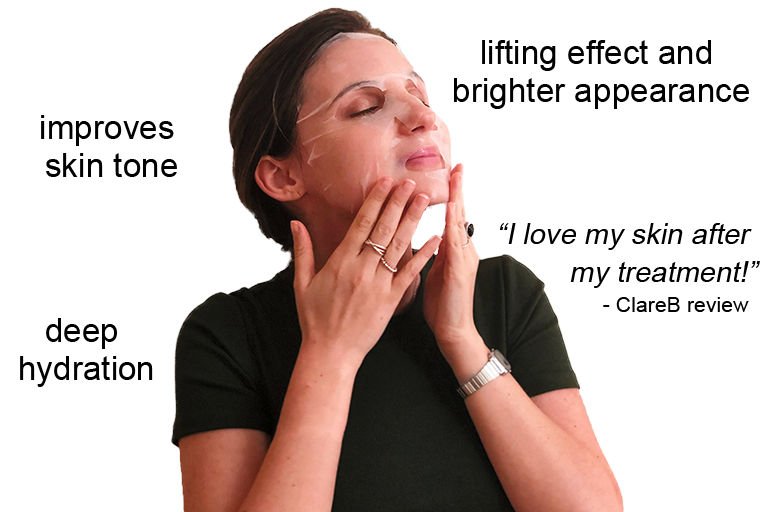 Science and cosmetics at the highest levels. Dermatologically tested products.
Ingredients
AQUA, GLYCERIN, DIPROPYLENE GLYCOL, HYDROLYZED COLLAGEN, HYDROLYZED HYALURONIC ACID, SODIUM ACETYLATED HYALURONATE, SODIUM HYALURONATE, BE-TA-GLUCAN, ALLANTOIN, PANTHENOL, TOCOPHERYL ACETATE, RASPBERRY KETONE, NIACINAMIDE, ADENOSINE, PROPANEDIOL, HYDROXYETHYL UREA, BUTYLENE GLYCOL, XANTHAN GUM, PEG-60 HYDROGENATED CASTOR OIL, BENZYL GLYCOL, CARBOMER, TRIETHANOLAMINE, ETHYLHEXYLGLYCERIN, 1,2-HEXANEDIOL, PHENOXYETHANOL, DISODIUM EDTA, PARFUM
No secrets with Perderma! That's how we do what we do so well!
Completely aseptic production sites and according to the law, study & research and team working! These are the "no-secrets" ingredients behind a proven success! 😊
You can also find us in the shops:

You can also find us in the shops: