Sale!
HYDRATION KIT
HYDRATION KIT: the elegant bag contains inside:
SEDUCTIVE LIP MASK: moisturizing with hyaluronic acid and collagen
MOISTURIZING FACE MASK: highly moisturizing with hyaluronic acid
ELASTICIZING FACE MASK: revitalizing with collagen
Sale!
PURIFICATION KIT
PURIFICATION KIT: the elegant bag contains inside:
GOMMAGE WITH CREAM CENTELLA: on the one hand a delicate scrub with walnut shells, on the other a revitalizing and nourishing face cream Centella Asiatica
PURIFYING FACE MASK: helps to renew the skin and its brightness, with fruit extracts
FACE MASK BLACK: ideal for fighting blackheads, enlarged pores and shiny skin thanks to bamboo charcoal
Sale!
ANTI-AGE KIT
ANTI-AGE KIT: the elegant bag contains inside:
EYE CONTOUR MASK: for a relaxed and bright look, with gold powder and collagen
ANTI-AGE FACE MASK: helps fight the signs of aging, with Korean red ginseng and hyaluronic acid
COSMETIC GLOVES FOR HANDS: for soft and velvety hands, with aloe and shea butter
DULL EYE CONTOUR
This area of the face is very sensitive and should be treated with the right care! Discover here the PATCHES to moisturize, illuminate, stretch and decongest the eye area!
CHAPPED LIPS
The cold puts a strain on the lips, the corners of the mouth and the bar-tails area. Discover here the perfect LIP MASK to get back to soft and hydrated lips, ready for a kiss under mistletoe!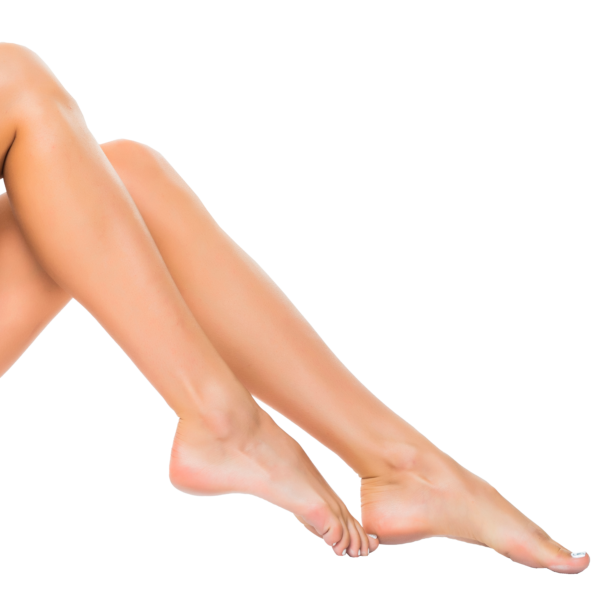 DRY FEET
Shoes and socks protect us from the cold but despite that the feet are always cold, dry and cracked! Choose here to find out COSMETIC SOCKS that will restore softness to your feet!
PERDERMA
is ready for all needs and can't wait to take care of you and your body! 😊
Choose which of the single-use masks Perderma is the most suitable for you and fill up on good vibes!
Perderma aims to make you happy and spontaneously beautiful!