Sale!
MAGIC MASK BOX
 PERDERMA MAGIC MASK BOX includes 5 single use masks:
Hydrating SEDUCTIVE LIP MASK with hyaluronic acid and collagen
Nourishing and moisturizing COSMETIC HAND GLOVES with aloe
Hydrating and nourishing COSMETIC FOOT SOCKS with shea butter
HYDRATING FACE MASK with hyaluronic acid
BUBBLE MASK, oxygenating and revitalizing face mask with seaweed
Sale!
Mask for Men
The package includes 2 masks:
Purifying and Oxygenating T-Zone Mask by hydro-gel for the impurities of the T-Zone (forehead and nose). The volcanic dust and charcoal in the mask are excellent in combating blocked pores and excess sebum in the skin. With added vitamins and seaweed for an oxygenating action that gives the face a healthier, cleansed appearance.
Revitalizing and Anti-Wrinkle Eye Zone Mask by hydro-gel with sea cucumber, hyaluronic acid, collagen, seaweed, panax ginseng and Vitamin E. The formula has been developed to revitalize the eye area. Helps to keep the skin toned and elastic, combating the signs of fatigue and aging.
PLUS: more serum and oxygenated skin due to micro air pocket technology. The micro-holes in the hydro-gel mask release more active elements and allow the skin to breathe preventing the vacuum-sealed effect.
DULL EYE CONTOUR
This area of the face is very sensitive and should be treated with the right care! Discover here the PATCHES to moisturize, illuminate, stretch and decongest the eye area!
CHAPPED LIPS
The cold puts a strain on the lips, the corners of the mouth and the bar-tails area. Discover here the perfect LIP MASK to get back to soft and hydrated lips, ready for a kiss under mistletoe!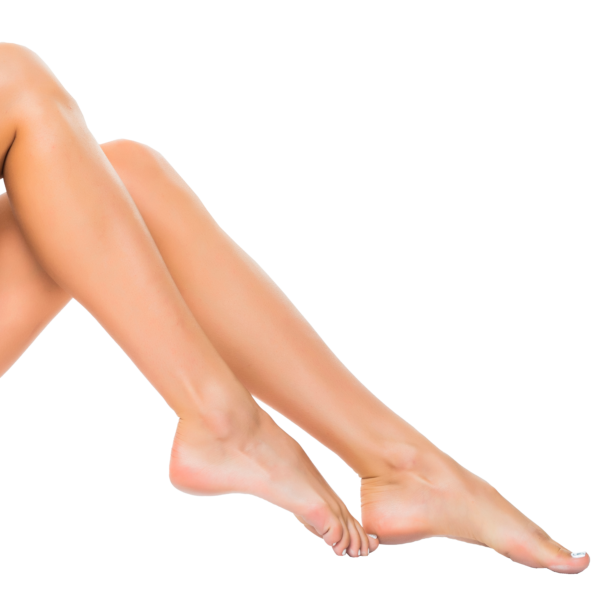 DRY FEET
Shoes and socks protect us from the cold but despite that the feet are always cold, dry and cracked! Choose here to find out COSMETIC SOCKS that will restore softness to your feet!
PERDERMA
is ready for all needs and can't wait to take care of you and your body! 😊
Choose which of the single-use masks Perderma is the most suitable for you and fill up on good vibes!
Perderma aims to make you happy and spontaneously beautiful!